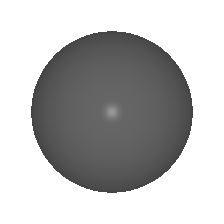 Biography
Thanks for visiting. I am a researcher largely interested in the unison of Differential Geometry and Generative Modeling. I love to ask questions like:
Geometry has direct implications in interpretability for Machine Learning, but how far can we use it to reason how Deep Networks behave?
How can we make topological tools usable/differentiable for Machine Learning?
Previously, I have worked at Indian Space Research Organisation and Indian Statistical Institute Kolkata where I worked on Microwave Image Processing and Hyperspectral Deep Learning respectively.
Publications
Interests
Generative Models
Topological Data Analysis
Differential Geometry
Education
BTech in Computer Science and Engineering, 2020 from West Bengal University of Technology